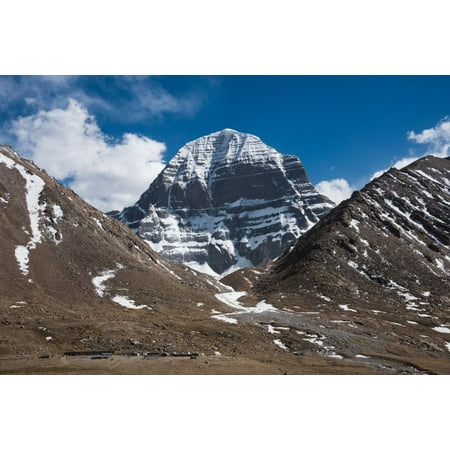 Transform your home-bedroom, dorm, kitchen, living/dining room- with our freshly printed decals.
We use the highest quality printers, inks, and materials available! Every decal is made to order.

Decals make great additions to kids' rooms, nurseries, and even businesses. Use one or many the decorative uses are limited by your ideas. Stairs, halls, classrooms, your supplies, etc. can quickly be transformed into cute, fun, or inspirational items.

To select the proper size of decals for your wall, measure the empty space you have to work with. Usually, selecting the item closest, but not larger than your wall area yields the best results.

Avoid flimsy stickers and appliques with our premium vinyl decals.

Did we forget to mention that our silhouettes have free color adjustments? Red, yellow, blue, green you name it! Choose from cheer/gymnastics to skateboarding and golfing. The variety is great for boys and girls of all ages.. Adults too!

Don't forget to double check your cart for size and quantity! We print and ship from Gaithersburg, MD.
Please do not apply to room if recently painted. You must wait 1-2 weeks for application.

Have you measured your wall? Our Wall Stickers are printed on-demand, so PLEASE double check the size of the decal you are ordering prior to clicking the 'ADD TO CART' button. Returns cannot be made to physical stores.